Math Ref Free
Happy Maau Studios, LLC

Downloads:
50,000-250,000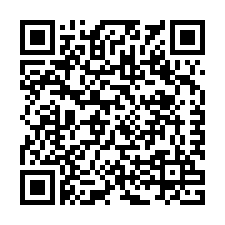 View in Android Marketplace
---
---

Description
Math Ref Free is a half the size and none of the price of Math Ref full. Get a sample of this comprehensive list of equations and more at your finger tips.
Current Main Categories:
- Algebra
- Geometry
- Trigonometry
- Linear Algebra
- Series & Sequences
- Derivatives
- Integration
- Probability and Statistics
- Physics
- Algorithms
- Financial (includes Real Estate)
- Prime Numbers
- Greek Alphabet
- Tools ranging from Algebra to Statistics
Anything you'd like to see, email us at:
[email protected]
See our site www.happymaau.com for more information.
Recent changes:
2.5.1
- Search (Limited to 10 results in free version)
- New UI
- Added user requested content
- Bug and typo fixing
Content rating: Everyone