Russian alphabet for kids
Whisper Arts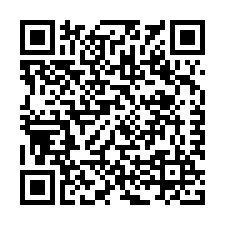 View in Android Marketplace
---
---
Description
Learn Russian Alhpabet with your kids. Colourful pictures, big images. Shake the phone to get random letter.
Pronunciation of the letters and sounds helps children faster and easier to remember the alphabet.
For children from 2 to 7 years.
The application adapted to run on small screen size mobile phones, and on the Tablets.
Pro version include:
- Educational games (guess the letter, guess the picture)
- Selective pronunciation of the letters (just the sounds, letters, words only)
Recent changes:
Comments and suggestions please send to
[email protected]
v.2.0.2
- Android 4.1 Jelly Bean support
- Added Pronunciation
- Tablets support
- Bugs fix
Content rating: Everyone