Practice English Grammar - 1
Cleverlize GmbH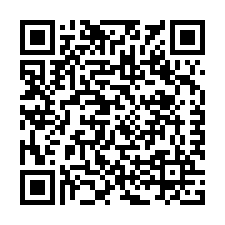 View in Android Marketplace
---
Description
Practice English Grammar (Beginner Level) helps you learn English grammar by practicing interactive grammar exercises.
Practice English Grammar (Beginner Level) contains many pages of grammar lessons explaining the grammar topics of the tests. With over 500 questions in 16 topics, this app helps you practicing the basic usage of English grammar in elementary level.
The following topics are covered in this app:
To be: am/are/is
Question with question words
Possessive Adjectives
Nown
Have/Has
Present Simple
Articles
Adjectives
Adverbs
Pronoun
There is/There are
This/These and That/Those
Some and Any
Past Simple
Modal Verbs
Present Continuous
Future
Other topics of english grammar will be included in other app of the Practice English Grammar (Beginner Level) app series.
Tests in Practice English Grammar (Beginner Level) have not only multiple choice questions but also other interactive question types such as multiple response, matching, fill in the blank, text response numeric response etc.. . Some questions contain also media contents such as images , audios, videos which make your learning sessions more fun and interactive.
Comprehensive statistics help you monitoring your progress, so that you do not learn the same things again and again but something new.
This app will be constantly updated with new contents, and tests which help you continually refreshing your knowledge.
I am not a native english speaker, so i write this app to help myself improving english knowledge. I hope that you also find this app useful too.
This is still BETA RELEASE of the app. If you find any erros in the content as well as functionality, please send me feedback so that i can improve the app. Email:
[email protected]
.
Recent changes:
- fix bugs
Content rating: High Maturity