PicsArt for Kids
PicsArt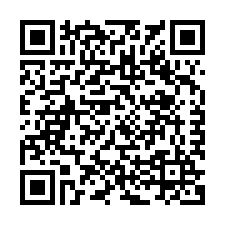 View in Android Marketplace
---
---
Description
The best coloring, drawing and learning app for kids (parents will love it too!)
PicsArt Kids edition has exclusive high quality content created with our artists and it combines 3 applications in one:
* Drawing - on empty canvas or scenes never was so funny and intuitive. It is designed for kids and tested with kids. (supports up to 10 finger drawing simultaneously)
* Coloring - with wonderful cartoon Dinosaurs, Fishes, Cars and Princesses (supports multi-touch color filling) you'll enjoy playing it as much as your kids
* Learning - encompass best practices for learning how to draw by providing simple shapes and showing how simple shape can be used to draw animals, people and things.
Specially designed for Tablets now also supports phone size screens!
If having problem with filling our small areas in coloring you can zoom with fingers and drag (especially useful for small screen phones)
For any questions, problems or wishes please send an email to
[email protected]
Thank you for using PicsArt products!
Recent changes:
v1.3.o
* New "Plans" Coloring package
* New "Labyrinth" Learning package
v1.2.9
* New "Birds" Coloring package
v1.2.2
* Several improvements and fixes
v1.2.0
* New categories in Coloring: Funny Animals, Monsters and Butterflies
* Many fixes
* Enjoy Ads Free full screen in February!
v1.1.1
* Fixes in Coloring
* Support for phone screens
* Touch zoom, drag in coloring mode
Content rating: Low Maturity