VirtuaGym Fitness Home & Gym
VirtuaGym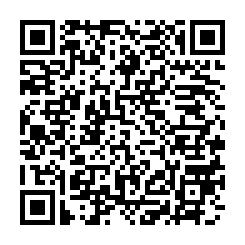 View in Android Marketplace
---
---
Description
VirtuaGym Fitness Home & Gym
* full workouts for home & gym
* clear 3D demonstrations
* exercise instructions
* earn badges
* personal trainer Brad Fit :)
When you create a (free!) online profile, you will get access to 400+ exercises, 100+ workouts and 150+ badges to earn. Find workouts online, add them and synchronize with your app to workout at home or in the gym.
Check www.virtuagym.com, online fitness & lifestyle platform for many extra tools, like a personal profile, free nutrition plan, goal setting and much more.
Like our app? Please rate 5 stars, so we can keep improving it. Thanks!
Have errors? Please let us know at
[email protected]
and we'll fix it asap. Giving a 1-star rating is not going to help us much, since we then won't have a clue what's wrong.
Currently supports English and Dutch language - more translations
coming soon. (German temporarily unavailable - sorry!)
Two permissions are required: internet access to allow syncing, and storage for the exercises.
Recent changes:
This release fixes some annoying bugs in the calendar, and adds missing images for a lot of new activities.
There is now a warning when the rest-period between exercises is almost over, and a bug where the workout would restart after receiving an sms or call is also fixed.
Exercises are now automatically marked as 'done' when you finish playing them.
Content rating: Everyone