Learn Chinese Phrasebook
Bravolol

Downloads:
50,000-250,000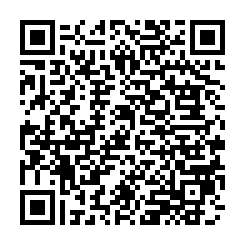 View in Android Marketplace
---
Description
Best app to learn all everyday Chinese vocabs and phrases with authentic Chinese pronunciation. Hear, read and learn with Chinese characters, Pinyin and English as well as no internet connection required.
ChineseTMs Mandarin IMPORTANT to you Learn the language ASAP!
Features:
-- Comprehensive Chinese vocabs & phrases
-- 100% practical & well categorized contents
-- Authentic pronunciation
-- No internet connection required
-- Easy to store and manage your favorite items
Perfect for everyone:
Opportunists, business people, job seekers, graduate school students, travelers, love seekers and anyone who is desperate to learn to speak, read and write Mandarin Chinese.
The LITE version contains over 300+ essential Vocabularies/Scenario-Based Sentences:
- Basic
- People
- Number
- Shopping
- Sightseeing
- Transport
- Emergency
If you upgrade to the PRO, you will get over 700+ Vocabularies/Scenario-Based Sentences
- Eating
- Flirting
- Drinking
- Hotel
- Driving
- Flight
- Currency
- Toilet
- Sport
If you require any assistance, please contact us at
[email protected]
Phrasebook Keywords: phrases, vocabulary, translator, dictionary, learn, translate, lesson, course and free
Recent changes:
- Stability improvement
- Performance improvement
- Several bug fixes
Content rating: Everyone