My Baby Wants To Be...(kids)
Baby Bus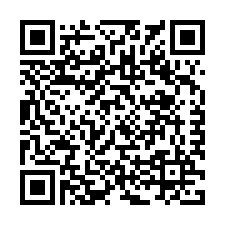 View in Android Marketplace
---
---
Description
It is really cool for kids to play the role of different occupations.here,just gently move your finger to drive tanks, planes, ships..It is really unbelievable for kids.The application provides kids with an enjoyable and rich environment to learn common occupations.
Features
- Over 10 occupations, including Musician, Air force, Navy and Army.
- Delightful animations teach children the definitions of the different occupations in a fun and engaging way.
- Good interaction helps kids cognize the functions of different occupations.
- Easy-to-use, kid-friendly interface with beautiful HD illustrations and high quality music on every page.
__________
-The series introduction:The first brand in early childhood educational software (field of mobile Internet), which is developed specifically for the 0-6 years baby, and covers the cognitive development, games, songs and other relevant categories. The software is designed to combine the advanced concept of early childhood, through entertaining and educational way to achieve the purpose and goals of the mental Enlightenment.PS: type sinyee or Baby Bus in the search bar to find all our products.We have English, Chinese and Japanese 3 versions for our apps, the apps will adapte automatically according to your device language setting.
___________
-Welcome to contact us on
E-mail:
[email protected]
website: http://www.baby-bus.com
Recent changes:
1.Added the animation of Chinese New Year.
2.To protect baby's vision,added the new feature of taking a break.
3.Optimize the size of the app, decreased by 10MB.
4.Some bugs are solved.
Content rating: Low Maturity